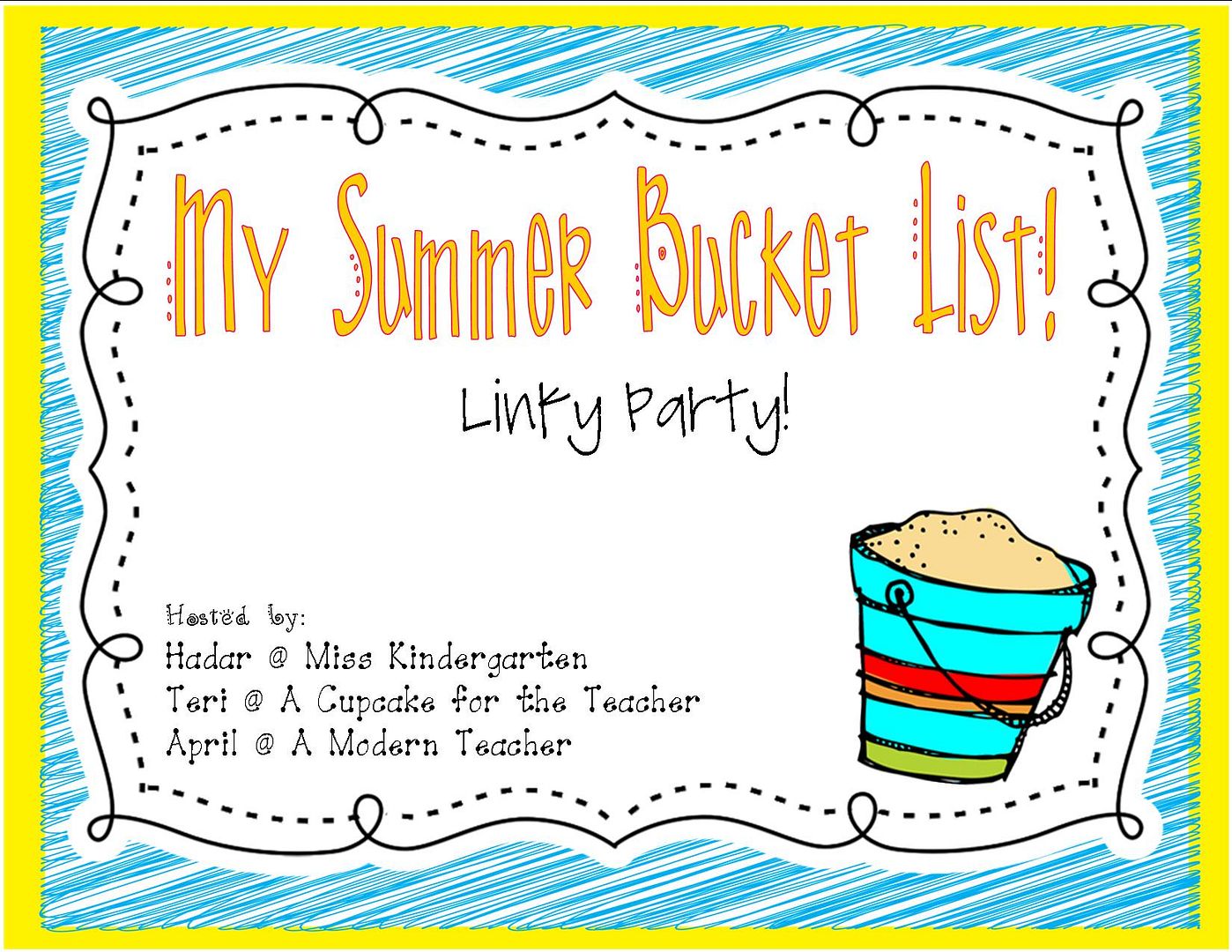 I'm linking up with April from A Modern Teacher, Teri from A Cupcake for the Teacher, and Hadar from Miss Kindergarten and creating my summer bucket list - all the things I want to get done this summer!
#1 - DIY Chore Chart for my kiddos
#2 - Explore my city and do all these fun things!
#3 - Make my daughter Audrey an Audrey Hepburn halloween costume
#4 - Make button magnets for my whiteboard at school
#5 - Make this paper storage rack and use it as an art drying rack
What's on your summer To-Do list?