I have hit some pretty amazing milestones lately!
2,000 fans on facebook!
1,000 followers on my blog!
500 followers on TpT!
To celebrate, I'd love to give back to you - my sweet fans! I have planned an awesomely, amazing giveaway!
First up - a $50 giftcard to Shabby Apple!
They have the cutest stuff! Here is what I would buy:
Love this cute, lacy dress. I would wear to to school or out to dinner!
This necklace is adorable for March!
Since I live in Hawaii, I live in swimsuits! I need a new one-piece and at $29, I might buy this one anyway!
The good news is, everybody is a winner!

Use the code
teachingwithstyle10off to get 10% off your order! Code will be good until 4/1/13.
a Rafflecopter giveaway
I have an adorable
cupcake burner
for you, just like the one in my classroom! Plus, my sweet Scentsy consultant, Christy Griep, has agreed to send you a scent brick of your choice! My fav is
Coconut Lemongrass
, what's yours?
Last up - a huge bundle of goodies from my amazing blog friends! One winner will get 29 different teaching units to use in your classroom!
Any item from
Jessica's store
!
Classroom Coupons from
Laura's store
!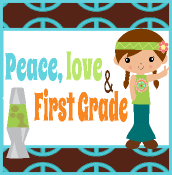 Nonfiction Writing from
Holly's store
!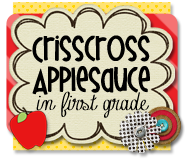 Enemy Pie unit from
Kathy's store
!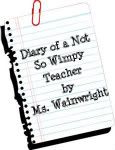 Super St. Patrick's Day from
Vickie's store
!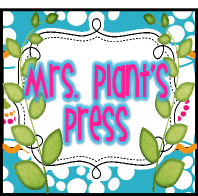 Opinion Writing from Susan's store!
Word Families Bundle from
Latoya's store
!
March poems from Arlene's store!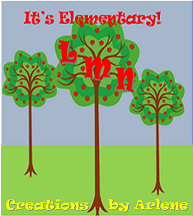 Poetry unit from
Megan's store
!
Any item from Tanja's store!
Snowmen Literacy unit from Lori's store?
Kindergarten Comprehension from Nicole's store!

Combined Review Scoot from Sally's store!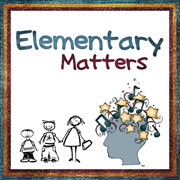 Vertebrate and Invertebrate Classification Unit from Jana's store!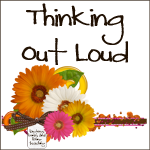 Time - Math and Literacy Lessons from Michelle's store!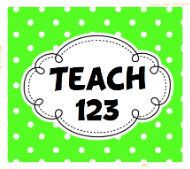 Kindergarten Morning Work from
Teeny's store
!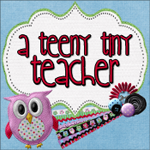 Any item from Stephanie's store!
Does Your Story Answer These Questions? unit from Lori's store!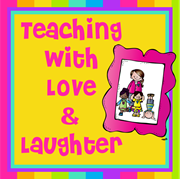 2nd Grade Common Core Math Warm-up, full set from Tessa's store!
Weekly Word Wizard, set one from Denise's store!
American Heroes unit from Katie's store!
Reading Comprehension Strategy posters from Leslie's store!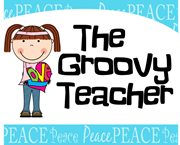 Color Word Farm Book from Maria's store!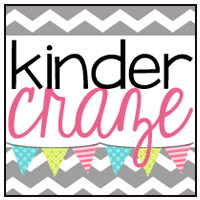 Group Work Posters and Survey from Marie's store!
What's Your Opinion? writing unit from Corinna's store!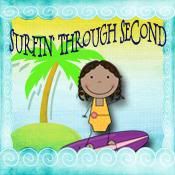 St. Patrick's Day Craftivity from
Ms C's store
!
a Rafflecopter giveaway
Thank you for following along with my blog! Good luck to everyone! :)