3. The winner of the Complete Dolch Sight Word Packet - 220 Dolch Sight Words from Mrs. Stanford's Class is #1900 Mi He!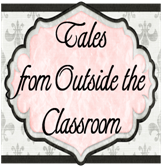 4. The winner of the
Addition Wheels
AND
Subtraction Wheels
from
Tales From Outside the Classroom
is #238 Katie!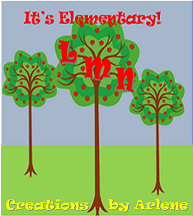 5. The winner of the Busy Bees from It's LMN Tree is #1445 Suzzanne Horton!
6. The winner of
Dictionary Dig and The 'Saurus: Excavating Wonderful Words from
One Extra Degree
is #319 Sally Bondelevitch DeCost!

7. The winner of the Beginning Alphabet Sounds pack from Kindergarten Korner is #1521 Heidi!
8. The winner of the Kindergarten Smiles is giving away her Awesome Words for Inspiring Authors from Kindergarten Smiles is #934 Kelly Hall!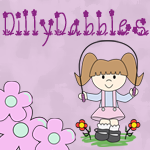 9. The winner of the Mega Classroom Pack from Dilly Dabbles is #1736 Cathy Park!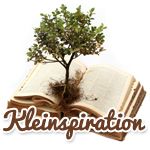 10. The winner of the
Graphic Organizer pack
from
Kleinspiration
is #1418 Cathy!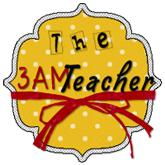 13. The winner of the
Alphabet Letters with Character
clipart from
The 3AM Teacher
is #1106 Liz Sheils Howard!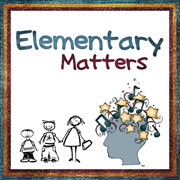 14. The winner of the Writer's Workshop Collection from
Elementary Matters
is #1188 Karen Lotz!
16. The winner of the Under the Sea Number Sense Task Cards from Teaching in the Early Years is #1072 Cathy VerSteeg!

17. The winner of the Writing and Discussion Prompt Cards from Minds in Bloom is #1370 Debbie Murphy Morga!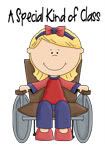 18.
The winner of the
Bee Math Work Station Activities, Numbers 11-20
from
A Special Kind of Class
is #1143 Kristin B!

19.
The winner of the
Geometry Fun Supplemental Unit
from
Mandy's Tips For Teachers
is #1894 Markeeta!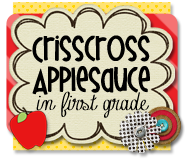 22. The winner of the Multiplication Magic Squares from Hojo's Teacher Store is #807 Lori Archer!
24. The winner of the Missing Numbers Down on the Farm: A Differentiated I-Spy Activity to Meet Common Core Standards from A Differentiated Kindergarten is #1183 Karen Lotz!
25. The winner of the Tap Lights Language Bundle from No Monkey Business is #381 Cheryl Gaudiano Ener!
26. The winner of the Data & Probability Scoot Game from Polka Dots and Pencils is #1855 Micah Brown!
And for the grand prize
She gets ALL the units and a personal laminator! Congrats!
Congrats to all the winners! You will get an email shortly with your product! Thank you to EVERYONE for participating!